rent apartments Havana cuba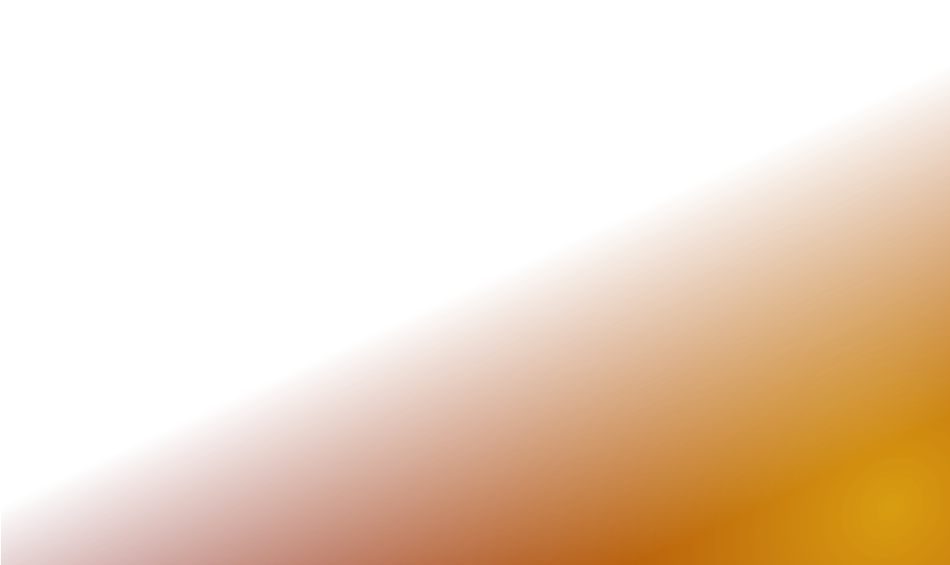 Both the

2 room

apartment as well the

1-room

apartment are located in the noble diplomatic district of

Miramar

where most of the Embassies
are located. The street is called 3-era A between the streets 86 and 88.
The

2-room appartment

is on the 2nd floor, has about 55 square meters, 2 sleeping rooms and 2 bathrooms. The main sleeping room is
directly air-conditioned which extends to the second sleeping room. It is perfect for single persons or a couple with a child.
The

1-room appartment

is on the 3rd floor, has about 50 sqare meters, 1 air-conditioned sleeping room and 1 bathroom. From the spiral
staircase you may get to the flat roof where you may enjoy the view on the ocean and get sunteined. The apartment is ideal for singles and
couples.
Both

apartments have beautiful living rooms. Due to their numerous windows they are very bright and light-flooded.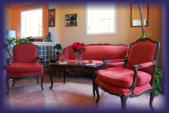 In the opposite
direction the
ocean is just about
200 meters from
the apartment...
with
beautiful
sunsets...

The street
3-era A is
calm and
quiet...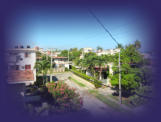 So, at the
map you
would be
here, please
click:
In your
neighborhood you'll
find a commercial
center where you
can buy food and
other supplies,
also, the 5-star
hotels such as Melia
with their business
centers are not far
away!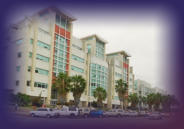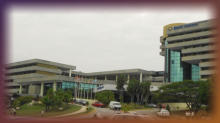 and just 25
meters from the
well known 5th
Avenue (5ta
Avenida) with all
its Embassies...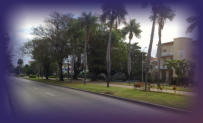 where
you can
go for a
walk and
relax...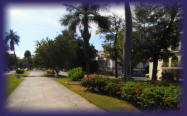 or do
some
work out
and run.
Wish to see more

pictures of the

2-room

apartment

?
Wish to see more

pictures of the

1-room

apartment

?